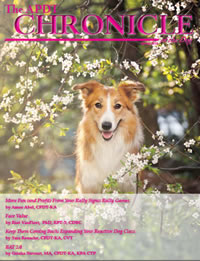 Learn about BAT 2.0 in the Spring 2014 issue of the APDT Chronicle of the Dog and in the popular UK Magazine, Dogs Today. Check them out!
Click to download the BAT 2.0 article in the APDT Chronicle (APDT members also can get the full magazine through the APDT site or in your mailbox).
The APDT article is part of a 2-part series. The first article was how to do BAT 2.0 and the second article looks under the hood to look at BAT 2.0 through a technical lens. Be ready to geek out!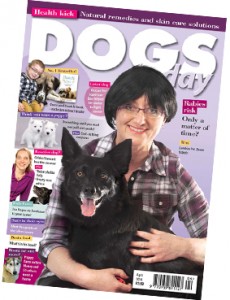 Here's the cover of the March 2014 Dogs Today magazine. Click the image to go to the magazine's website.
Dogs Today is available in stores in the UK and also via iPad. If you aren't from the UK, I'd still recommend checking it out. It may give you an interesting international view of the ethical dog world.