In the Office Hours, I answer members' pet training and behavior questions in live sessions, which are recorded and shown here. Please log in or sign up for a Student or Pro membership to see the video.
Dog training and care questions in this video: 
I like the consent approach to nails you mentioned in the Consent seminar earlier today. I am currently trimming my dogs overly long nails a tiny bit once a week with his begrudging agreement or tolerance. How would I retrain for consent, while still keeping his nails short enough. He already has long nails due to long quicks (I assume from me not being good enough about nails when he was a puppy).
I was worried about a scratch board hurting his paw pads?
What's your favorite treat reinforcer right now for the dogs?
I also talked about:

This is the last office hours for now! Thank you all so much for being here!
Links I referred to in this session (or could have):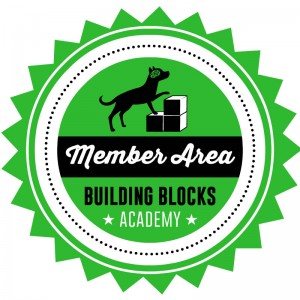 Building Blocks Members get instant access to video lessons, live Q&A, and more!

Professional, ad-free, expert advice

Click to Learn More
If you are already a member, please log in.